Events
Looking for a way to get out on the course while still giving back to youth golf? SCGA Junior hosts events year round that are open to all.
2019 Golf Tournament
Annual Golf Tournament and Dinner
Presented by



Can't play? Join us for dinner with special guest speaker, Gary McCord. Register here!
COPi Cup
Presented by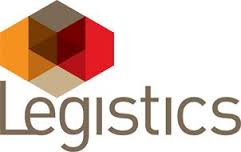 Competition | Camaraderie | Charity
The COPi Cup was founded by Phil Frengs because of his love for the game and his passion to support the SCGA Junior Scholarship Fund. The 2019 Copi Cup was held on March 2-3, 2019.
If you would like information on 2020's Copi Cup please email Kevin Gigax at kgigax@scga.org
2019 Golf-A-Thon

The Annual Golf-A-Thon was held on June 8, 2019 at Don Knabe Junior Golf Academy in Norwalk, CA
Participants each played 100 holes, raising more than $19,000!
Stay tune for next year's Golf-A-Thon!
Foundation Cup 2019
The Foundation Cup 2019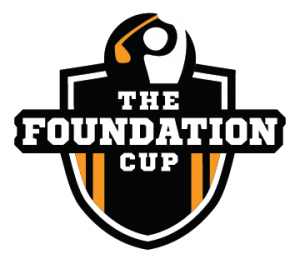 The Annual Foundation Cup was held on July 22, 2019 at Coto de Caza Golf & Racquet Club.
Stay tuned for 2020's Foundation Cup information, a day of premier golf and fundraising.