San Fernando Valley
Junior Golf Programming
Fall Session registration is now open! Register Below!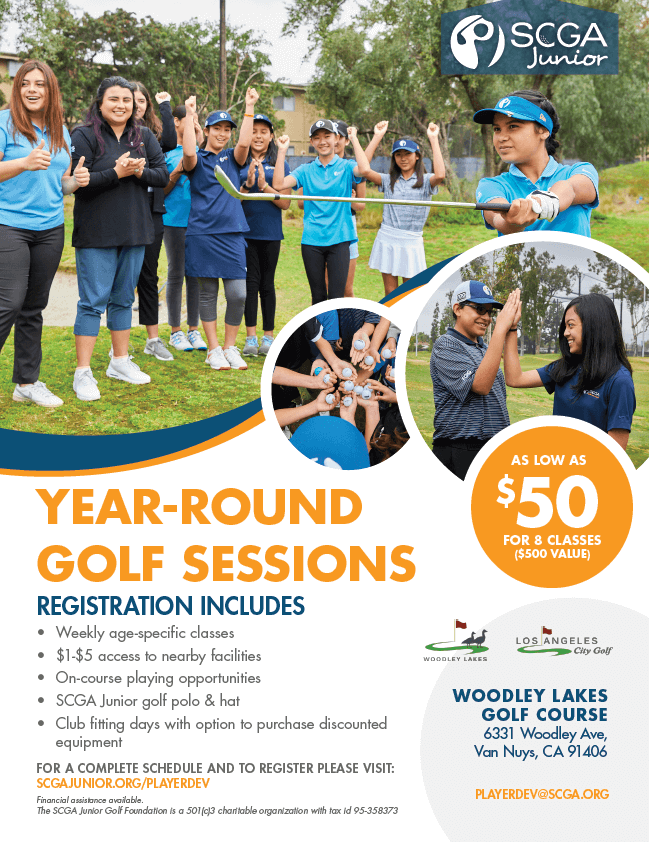 Registration for the Fall Session at Woodley Lakes is now open! Sign up today to receive discounted course access, free playing opportunities and to improve your game with our certified golf instructor and coaches! This session we are offering classes on Monday, Tuesday, Saturday and Sunday, so come out and join us on the course!
Click below to register. Enrollment will be open through the third week of classes, closing October 6. 
Financial assistance is available.
To apply for financial assistance and to register for classes at Woodley Lakes GC, please register on the Woodley Lakes GC homepage linked below.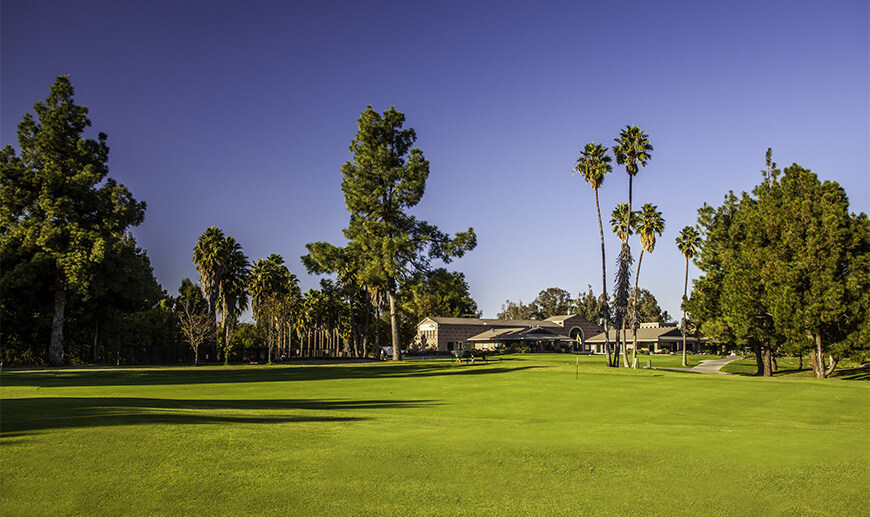 Woodley Lakes GC
6331 Woodley Ave. Van Nuys, CA 91406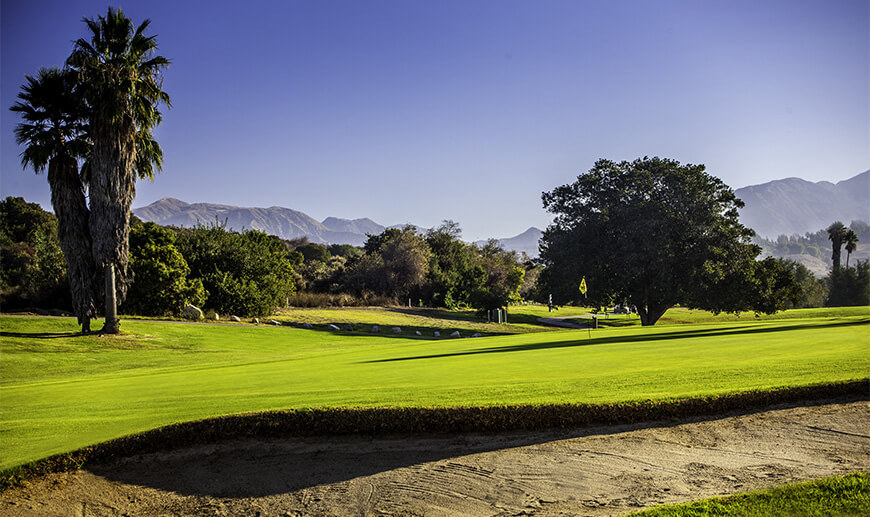 Hansen Dam GC
10400 Glenoaks Blvd. Pacoima, CA 91331
Want us to bring programming to your golf course? Leave a message for us and let us know where!
Fall Session Game Day Schedule
Saturday, September 28 – Van Nuys GC
Saturday, October 5 – Van Nuys GC
Saturday, October 12 – Van Nuys GC
Saturday, October 19 – Van Nuys GC
Saturday, October 26 – Van Nuys GC
Juniors will receive tee times for their Game Day on Thursdays.
Fall Session Assessment Schedule
Saturday, November 2 – Van Nuys GC & Woodley Lakes GC
Saturday, November 9 – Van Nuys GC & Woodley Lakes GC
Juniors assessing at level 1 and 2 will assess at Woodley Lakes GC. Juniors assessing at Level 3 or higher will assess at Van Nuys GC. 
Juniors will receive tee times for their Assessment on Fridays.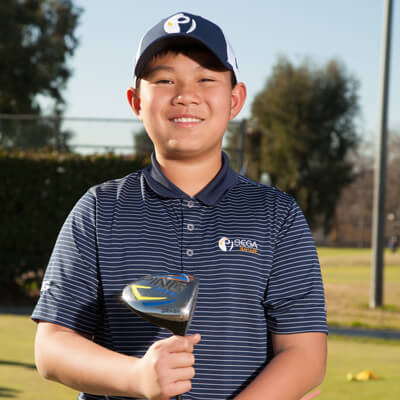 Uniform
As a new participant, each junior receives a polo, hat, lanyard, ball marker, and membership card.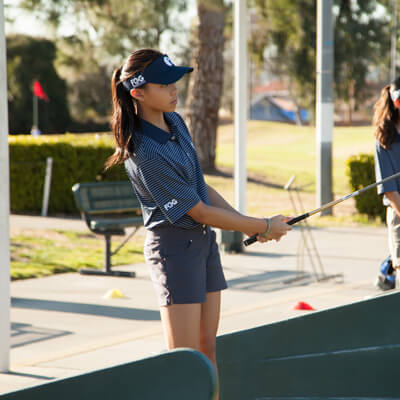 Course Access
The instruction membership card gives juniors access to play a round and hit a bucket balls at all instruction facilities for discounted access of just $1-$5.
SCGA Membership
Includes access to educational outings, monthly playing opportunities, and scholarships.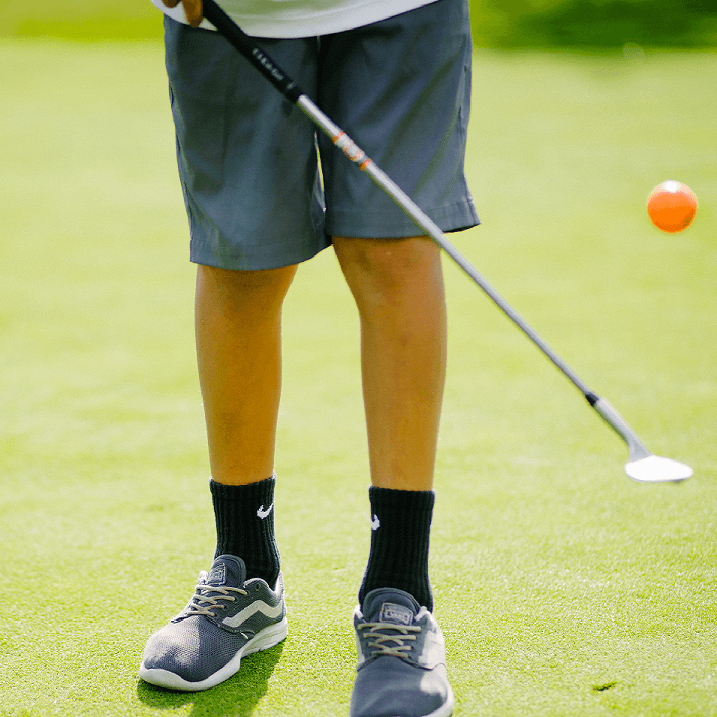 Juniors currently enrolled in the session have the opportunity to get a complimentary fitting and have the opportunity to purchase US Kids Golf clubs or Wilson Staff clubs, through our program.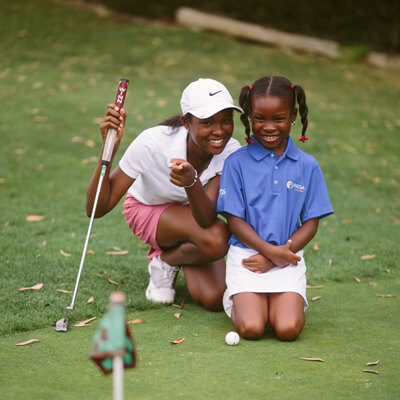 Each junior (ages 8 & up) who is registered for the current session or was registered for the previous session can purchase up to 4 one-on-one lessons with our instructor for $25 each. Any junior who is not enrolled in the current session or was not enrolled in the previous session can still purchase a one-on-one lesson for $50. 
Please email TJ Kliebphipat at tkliebphipat@scga.org to set up your one-on-one lesson.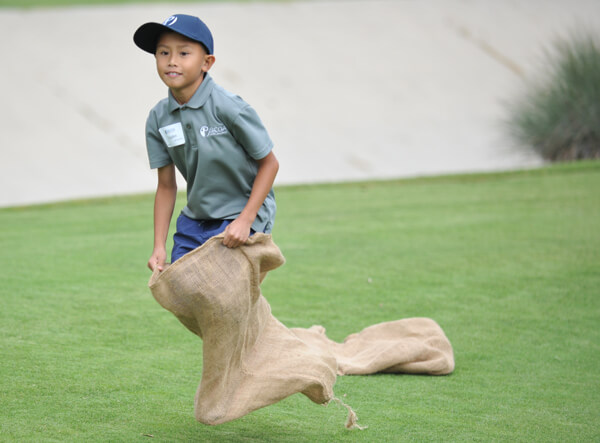 Game Day
A Game Day is a free, on-course playing opportunity for members of the instruction program to practice and implement the skills they are taught in class.
5 weeks long, held at Van Nuys GC.
The games are not mandatory to attend, but each junior is encouraged to participate.
There is a max of 30 participants for each game day.
Summer League
Summer League is a competitive opportunity for juniors who want to be a part of a travel team throughout the summer.  Juniors have the opportunity to compete against other teams outside of our program and to play courses throughout the San Fernando Valley. Juniors in the San Fernando Valley will be notified when summer league play becomes open, likely starting Summer 2020.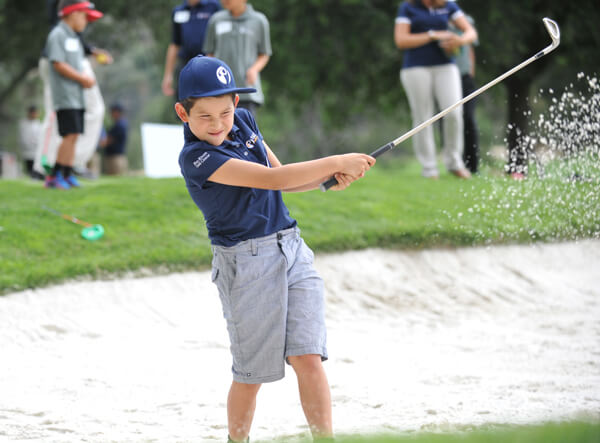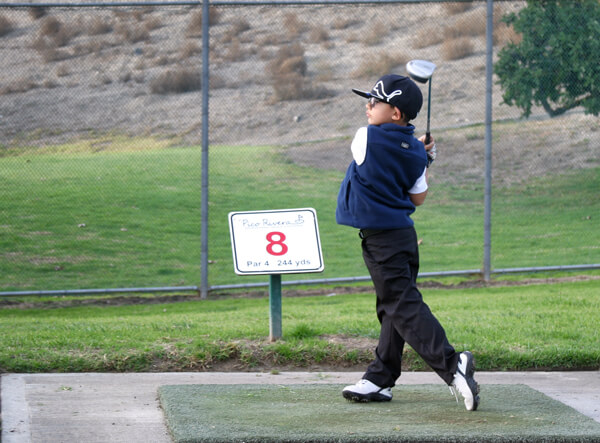 Fall League
Fall League is designed for players who are a level 6 golfer or higher and who want to play competitive golf.  This league is 4 weeks long and consists of weekly practices and tournaments on the weekend. Juniors in the San Fernando Valley will be notified when fall league play becomes open, likely starting Fall 2020.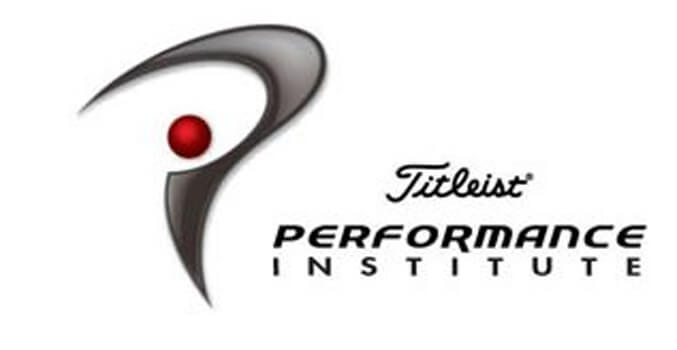 Titleist Performance Institute
A curriculum that develops athletes first and golfers second with a main focus on long term athletic development.  The curriculum is made up of many skill based activities that gives juniors a fun and learning environment.  For more information about the curriculum, click here.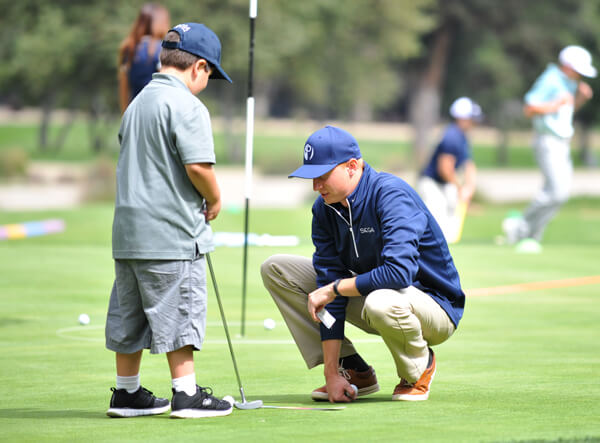 Golf Assessments
Each session, juniors that are ages 8 and older have the ability to take golf assessments. We've created assessments that test skills at the most fundamental levels and slowly progress to a full, 18-hole round making it easier to track the progress of your junior over time. Register and learn more for a golf assessment here.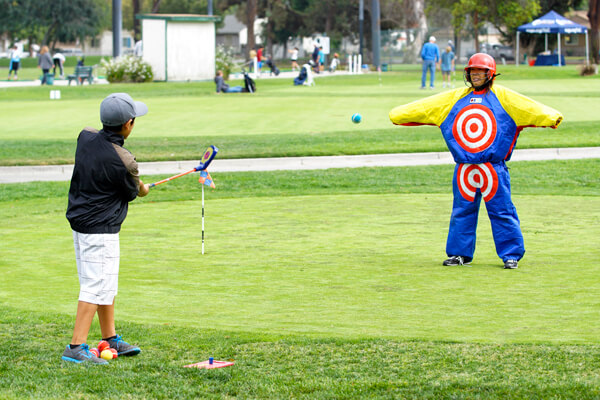 SNAG
This equipment is used for spark classes to help ease the learning process. It consists of bigger clubs and bigger balls so that they can gain confidence and learn the game easier. To learn more about the product, click here.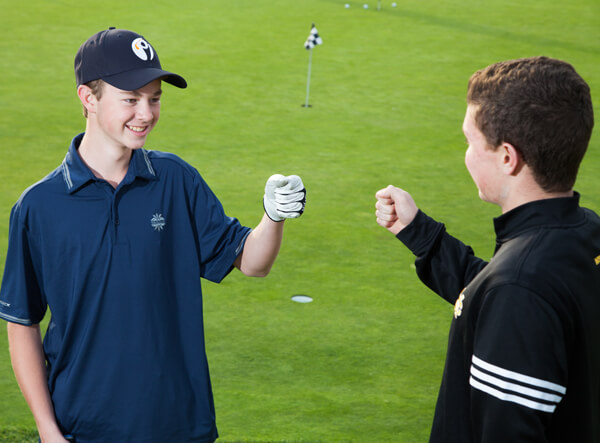 Decision Making
GOLFER: The GOLFER acronym was developed by Up2Us Sports, the nationwide leader in sports-based youth development. The decision making curriculum was designed to help juniors become better decision makers on and off the golf course.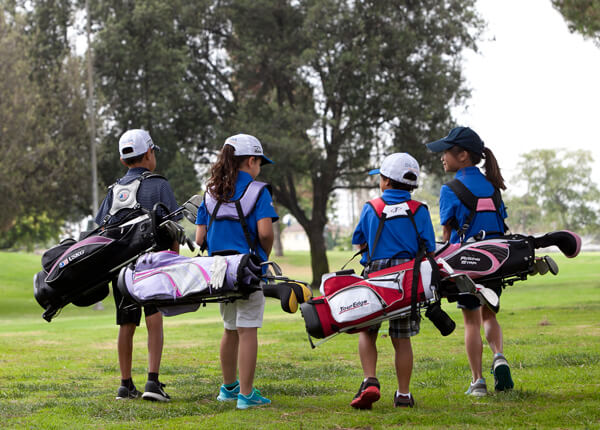 Child Safety Policies and Procedures
Thank you for being involved with and supporting SCGA Junior. As we continue to evolve and serve more kids in Southern California, child safety remains a top priority.  To that point, we have recently adopted new child safety policies and procedures to ensure the well-being of our participants and to clearly outline our expectations for creating a positive environment for all.  These policies and procedures will be continually shared with everyone involved with SCGA Junior including parents, staff and volunteers to cultivate that Click here to view Policies and Procedures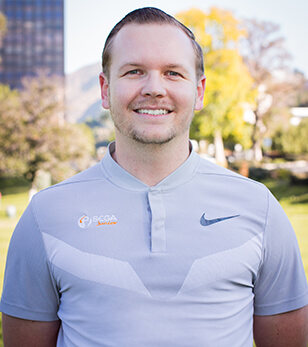 Bryan Stauffer
Program Manager