Player Development Program at Woodley Lakes GC
Fall Session registration is now open! Register Below!
WHEN:
September 16 – November 9
 The session lasts for 8 weeks with class occurring on the same days and times each week.
New Parents: click on the day and time below to register
*Financial Assistance Is Available For All Registrations*
Please click below to request financial assistance or e-mail playerdev@scga.org for further details
We are excited to introduce two new Sunday classes for spark & ignition! Sign up below while spots are still available!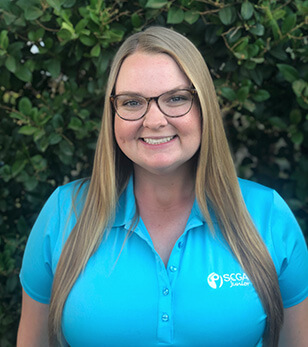 Lauren Fesler
Program Coordinator